if you get cursed or hexed by your enemies, especially with dangerous curses/hexes, then you can make this charm to break them by returning back the curses/hexes to your enemies and you will healed completely. have these items.
1. 1 small parchment/cloth(handkerchief size).
2. permanent red ink marker.
3. small piece of white paper with your name written on it in black ink.
4. glue.
1. draw a small voodoo doll on the parchment/cloth with red ink marker. then, color the doll with red color as well.
2. glued your name on the white paper and stick it on the doll forehead. then, hold the parchment/cloth and chant the following:
''(your name) KA DUSHMAN ZER HO.''
3. keep chant these words while rolling or folded the parchment/cloth, and you can either place it in small metal box and wear it as pendant, or you could just tied it with black string/wool, turning it into a necklace or simply put in your pocket just like that. it will works instantly after that, and you will no longer suffer from the curses/hexes anymore.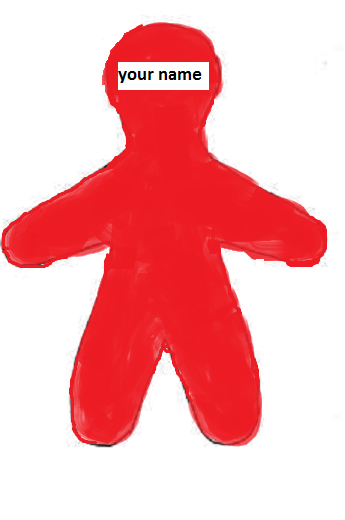 source :
1. http://www.morespells.com/cursetalismans.htm
2. personal source(friend).

_________________
''Face your ultimate enemy, the ones named as Fear.''