This charm commonly used by most Javanese men to look attractive and enchanting in the eyes of any woman whom see them. all you need is
1. 1 copper @ silver piece/parchment/white cloth.
2. 1 black ink marker.
1. have this image drawn on parchment or white cloth with black ink marker. for silver @ copper piece, engraved this nicely on the surface.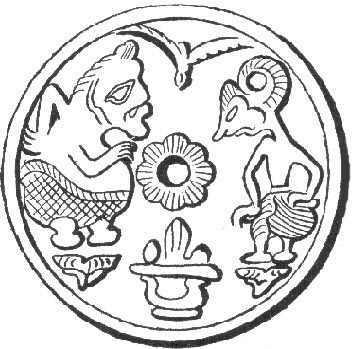 2. make it into amulete or tied with black string before placing into your pocket and carried it with you all of time. in a week, you will see the result you wished. all girls will drawn to you!
Good Luck.
source and copyright goes to : Luxamore, 2002.

_________________
''Face your ultimate enemy, the ones named as Fear.''