Sometimes, relationship between us and families, friends, lovers, etc didn't meant to be happy forever. when the bond is broken, many unwanted things could happen, like missing of our beloved person, whom whereabouts is unknown to us.
We wish them to return home but unable to contact them. worst you don't know where did they go. here is talisman that can be used to makes the missing person to go back to you or return back home willingly. items needed :
1. 1 clean underwear cloth that belong to the missing person(singlet, boxer, etc)
2. 1 red ribbon.
3. 1 clean white paper.
4. 1 black ink marker/pen.
1. With black ink marker/pen, draw the following talisman on the white paper. after finished, put your right index finger on the middle of the image and visualized you are transferring some of your energy into it, empowering the talisman. then visualized the missing person is returning back to you.
2. Once done, place the paper on the piece of the underwear, ensure the page with the drawn image/talisman is facing into the cloth surface, making the ones facing you is the page with
no
image/talisman drawn on it( blank page).
3. Then, took the long
red ribbon
and tied up the
cloth
with the
paper
on it in any necessary ways you wished, as long the
paper
will remain intact to the
cloth
, unmovable and doesn't fall off from the cloth.
4. Now, carried this wrapped items, and place it under the person bed or room where the missing person loves to spent most of his/her time there in the past. ensure its remains hidden from others people sight, and don't remove it from its place once you had placed it on the spot.
5. Results are affected by how far the person had been gone to return. the shortest is in within a month and the longest can be 3 months but one thing for sure, they will definitely return back safe and sound.
Good Luck.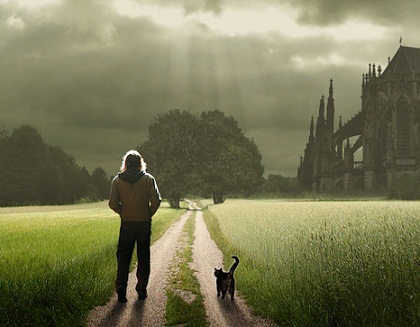 translated from source :
http://forumm.wgaul.com/showthread.php?p=3225065