Throughout the time, knowledge has evolves and changes as the human begin to develop and more advanced. Many factors had widened the pool of knowledge as well make it evolved, this can be seen from the discovery of new things/subjects, inventions of useful applications, new theories development and such more but some part of the knowledge had been erased from the pool, either they had been forgotten, changed or destroyed.
Past was a witness of many precious knowledge being destroyed, erased, changed or forgotten through many ways. Take Dark Age as example, many ancient monuments, arts as well as manuscripts being destroyed by people whom literally lived in fear (fear of witchcrafts, dark arts, etc) and ruled by corrupted systems and rulers. This is a loss, something that cannot be retrieved again till today.
It can't be denied that some people tend to keep all of the knowledge for themselves. This so called preservation done in several ways. We often heard stories of several rulers whom took cruel tactics to make sure the knowledge will never been known by others and of course, the books and the intelligent ones is the main target.
One of the stories is about famous architects being asked by some kings/rulers to built beautiful monuments so they did and put all of their intelligent and abilities on it, but they received terrible fates aftermath when the kings either killed or make the architects amputated (blind, lose hands, etc) through painful ways so they will never built such magnificent masterpieces again or teach others about it. This explained much that till today, we are unable to find how the monuments like pyramids, towers, etc been built. There also some story when another kingdom took over the previous one, they will do the same thing toward the Wisemans, books, buildings and manuscripts. They destroyed the existed knowledge and replaced it with theirs.
There is no such thing as internet, official school, etc that will provide the knowledge to people in past. During this time, people will have to seek the knowledge by themselves, learnt from the 'masters' or people whom been expertise in the subjects but, some of the masters/teachers tend to keep small part of knowledge for themselves. Let's take an example if there are 10 lessons on how to become a powerful fighter, the masters will teach only 9 lessons for the students, left 1 as a secret only known by himself. Same order will happen when the student begin to spread it to another person, and as the result, the knowledge keep decreasing until it become totally been forgotten. Well, the reason is simple, the masters either want to be more expertise/powerful/better than their students or afraid that they will surpass them. There existed some persons whom had intentions to keep whole thing for selfish reasons that finally bring the destructions of the knowledge.
Clashes often happened between beliefs/systems/religions and knowledge. Some knowledge being called as taboo or forbidden which become a reason to be destroyed, like the subjects of witchcrafts which had been practiced and written in one country banned or demolished when certain religions or systems had been implied into the place that bring different perceptions on the subjects. There are cases of pure knowledge modified or changed to make it parallel or acceptable by the religions/systems.
Truth always hurt, so did the past. Through the painful truth we learn that we shouldn't let the same thing happened again. Share and gives the knowledge to others didn't hurt but don't take it for granted, because what we know has been learnt from others to begin with, and in return, the others will learn about it through us.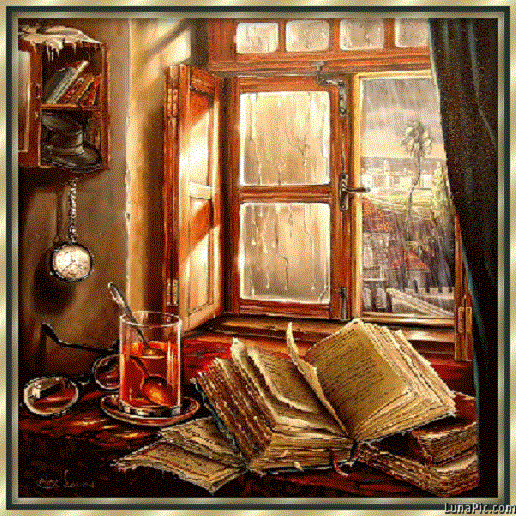 source :
1. http://www.kcl.ac.uk/ip/davidpapineau/Staff/Papineau/OnlinePapers/evoknow.html
2. elaborated from a lecture entitled as ''forgotten martial arts in Asian and the reasons behind it.''
3. http://www.gamegrene.com/wiki/Bureau_of_Forgotten_Knowledge
4. http://forgottenknowledge.net/
5. lunapic.com